Complete Guide to Importing Ultima Demo Sites
We put a lot of effort into the demo sites we created to showcase what Ultima Gaming WordPress theme is capable of.
YouTube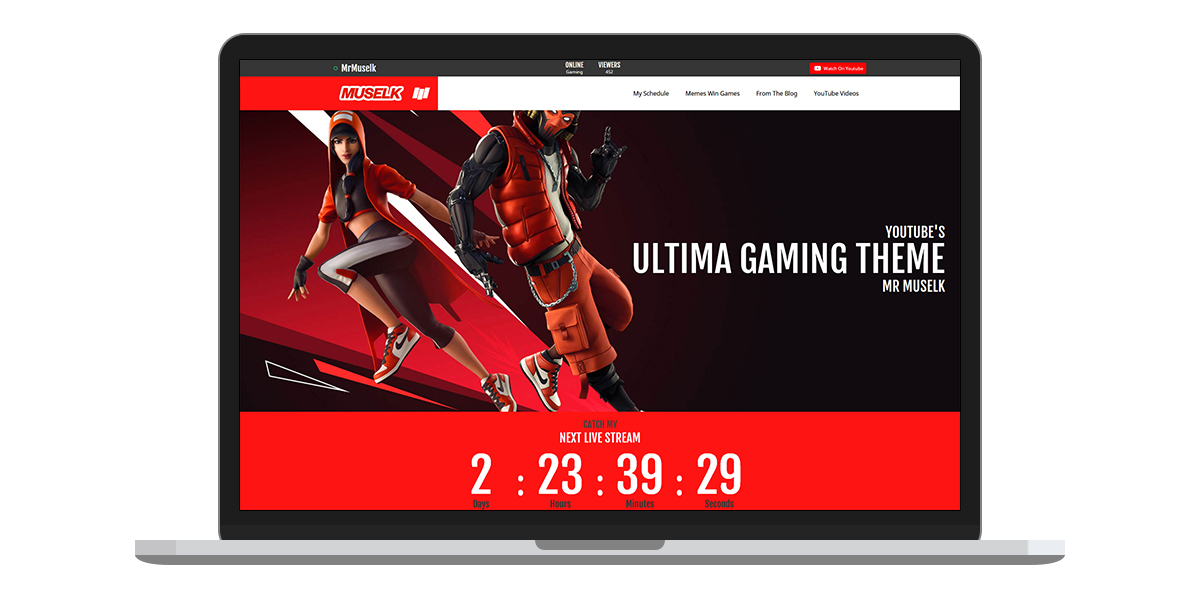 Twitch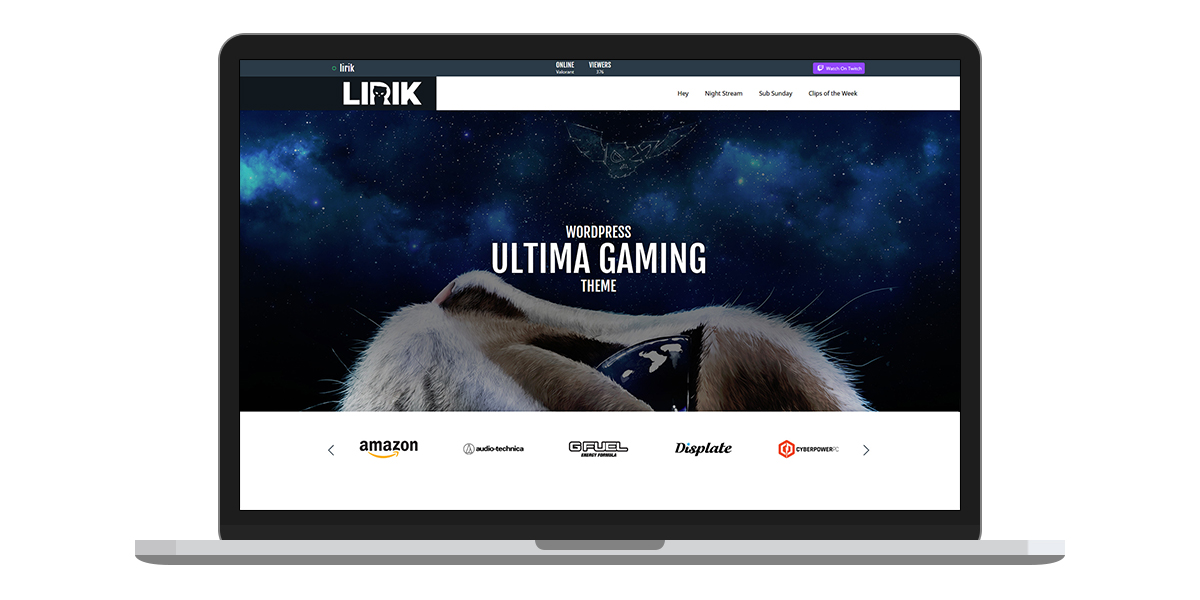 Mixer
If you like the look of one of the demo sites and you'd like your own site to look like that - we can help. With a simple export / import process in WordPress you can have your Ultima Gaming theme setup like this in minutes.
If you'd like to request an export of one of the demo sites please get in touch and we will send it over via email.
Importing your Demo Site
Once you have recieved your .xml file via email, you can import it into your own WordPress install easily.
Login to WordPress and navigate to Tools -> Import.
On this page you will see a few different import options. Select the WordPress Run Importer (you may need to click Install Now, followed by Run Importer if the importer isn't already installed).
Now select your .xml file for upload and select Upload File and Import.
You will be given the choice to download and import Images. This is optional, as you may want to replace all the imagery from the demo site with your own images anyway. I would recommend selecting to download and import imagery, and then scouring through the page and swapping the images out for your own.
That's it! Once imported you should see your new homepage in WordPress under Pages -> Homepage.